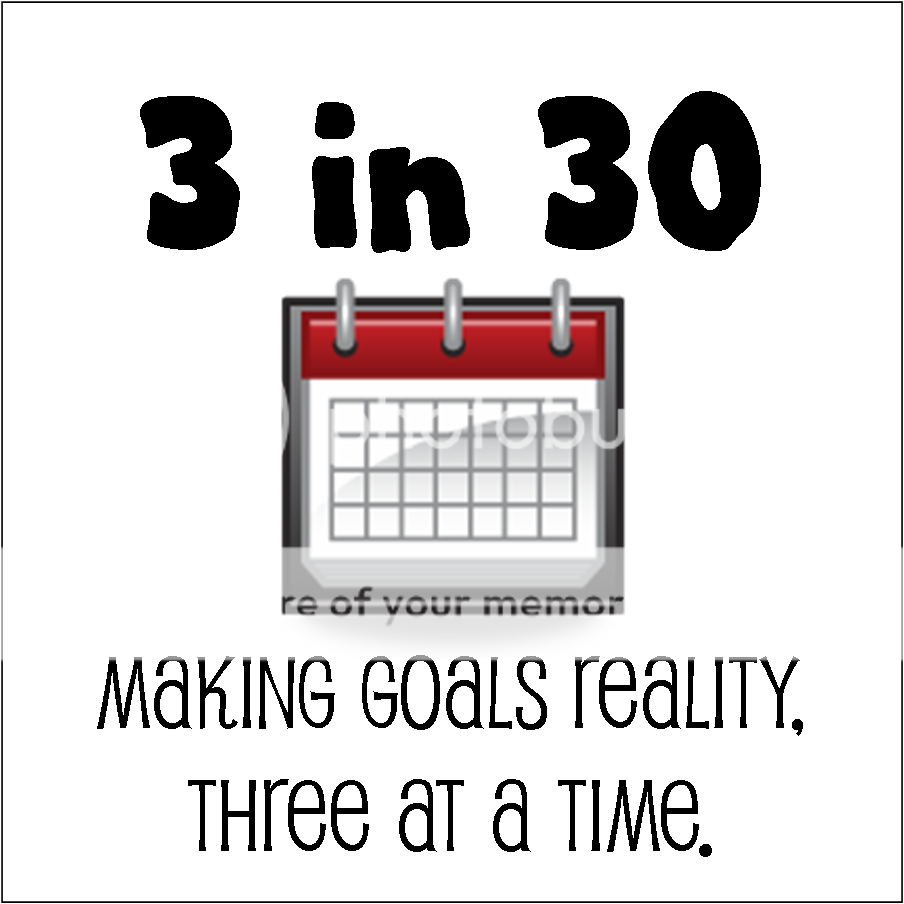 It is hard to believe that February is about half over. I have been working on three goals this month. Two of which I hope to continue in the months ahead. Below is an update on the progress I have made this week.
Weight Loss
I am so happy with my progress this week in regards to losing 5 pounds this month. We were gone this past Thursday through late Monday night visiting family and I was still able to lose 1 pound this week. This week I walked 1 mile on Tuesday, 1.5 miles on Wednesday, 1.5 miles on Thursday, and 1 mile on Friday with Leslie Sansone's Walk Off 10 Pounds DVD. I am down 2.5 pounds for the month with 2.5 pounds to go this month. :)
Purposeful Reading
This week I have read to the girls Tuesday through Friday and plan to read on Saturday. I have rea
d The Happy Lion
by Louise Fatio
,
Corduroy
by Don Freeman
(an old favorite),
A Light Kindled (The True Story of Priscilla Mullins) by Tracy M Leininger
- Chapter 1 on Thursday, Chapters 2, 3, and 4 on Friday, and plan to read Chapters 5, 6, and 7 on Saturday.
Organization of Recipes
I have sorted through quite a few recipes and put them into sheet protectors. This is going to take some time, but I am pleased with the progress that I have made thus far.