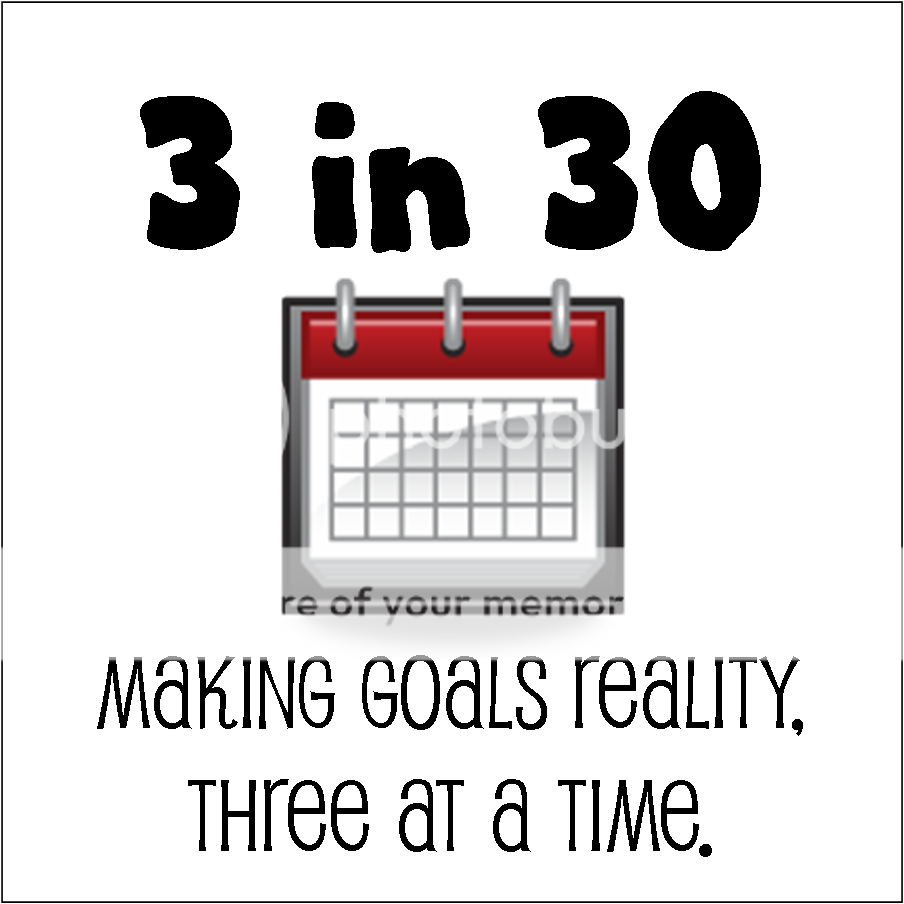 Updated progress is written below each goal.
I am going to aim for an 11:00 p.m. bedtime. I am a night owl, so this is going to be a difficult goal for me. In order to accomplish this goal, I am going to have to move up my children's bedtime, so that I can still have that needed downtime before I go to bed.
I am a night owl and am used to going to bed around 1:00 or 1:30 a.m. So I feel like I have come quite far when my latest bedtime this past week was 11:20 p.m. I feel like this is developing into a good habit!
The kids and I are wanting to do some gardening this year. So I decided that planning a garden would be a great goal for this month. Because of the limited space that we have, I feel that square foot gardening is the best option for us. I plan to utilize the library and online websites to help me meet this goal.
I am still waiting on the book and DVD from the library. I think at this point I am just going to go ahead and order them from Amazon. Last Saturday we purchased two Raised Bed Garden Kits from Sam's Club. I think we are going to purchase a third kit before we are finished. I don't feel like I have made enough progress in this area, but plan to keep plugging away at it.
Do a purge and reorganization of closet!
I have not done a single thing in my closet this week. I had planned to spend a good part of Saturday finishing it, but it did not happen. Hopefully next week I will get it finished.
Be ye strong therefore, and let not your hands be weak: for your work shall be rewarded. II Chronicles 15:7