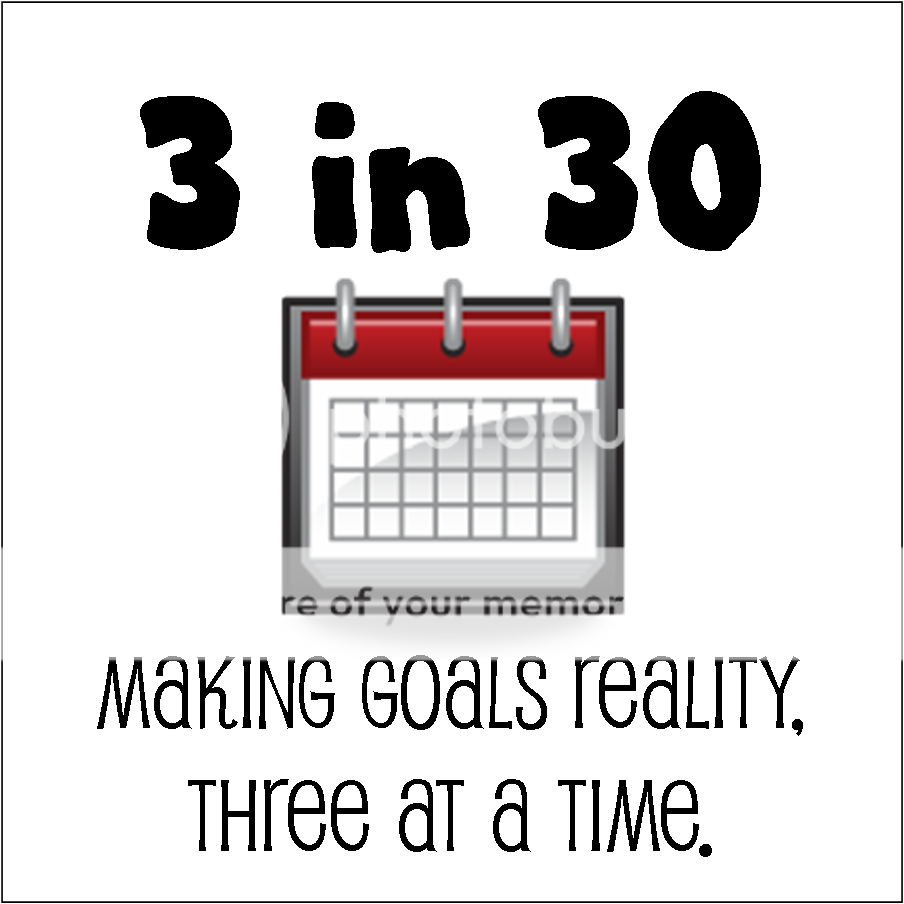 Wow! The month of March is about over. It has been a busy month, but a good month.
Earlier Bedtime
I am going to aim for an 11:00 p.m. bedtime. I am a night owl, so this is going to be a difficult goal for me. In order to accomplish this goal, I am going to have to move up my children's bedtime, so that I can still have that needed downtime before I go to bed.
I feel like I have developed a good habit this month in regards to an earlier bedtime. I have been to bed around 11 p.m. every night this past week except for last night. We had a youth activity night after our church service and didn't get home until 12:45 a.m. But I was definitely knowing it when 11 p.m. rolled around.
The kids and I are wanting to do some gardening this year. So I decided that planning a garden would be a great goal for this month. Because of the limited space that we have, I feel that square foot gardening is the best option for us. I plan to utilize the library and online websites to help me meet this goal.
Do a purge and reorganization of closet!
I did not get any further this week with my closet or the gardening. Instead, I spent my week catching up on laundry after being without my washer for 11 days. And we also had nightly revival services this week. So with extra laundry, homeschooling, extra church services, cooking, cleaning, a day with a migraine, grocery shopping, and a funeral, I didn't have the time nor the energy to tackle more on the gardening or the closet organization. It doesn't really look too hopeful that I will tackle it this coming week either, but I definitely plan to get these finished in the coming weeks.
I have enjoyed doing 3 in 30 again this month and plan to participate again in April.