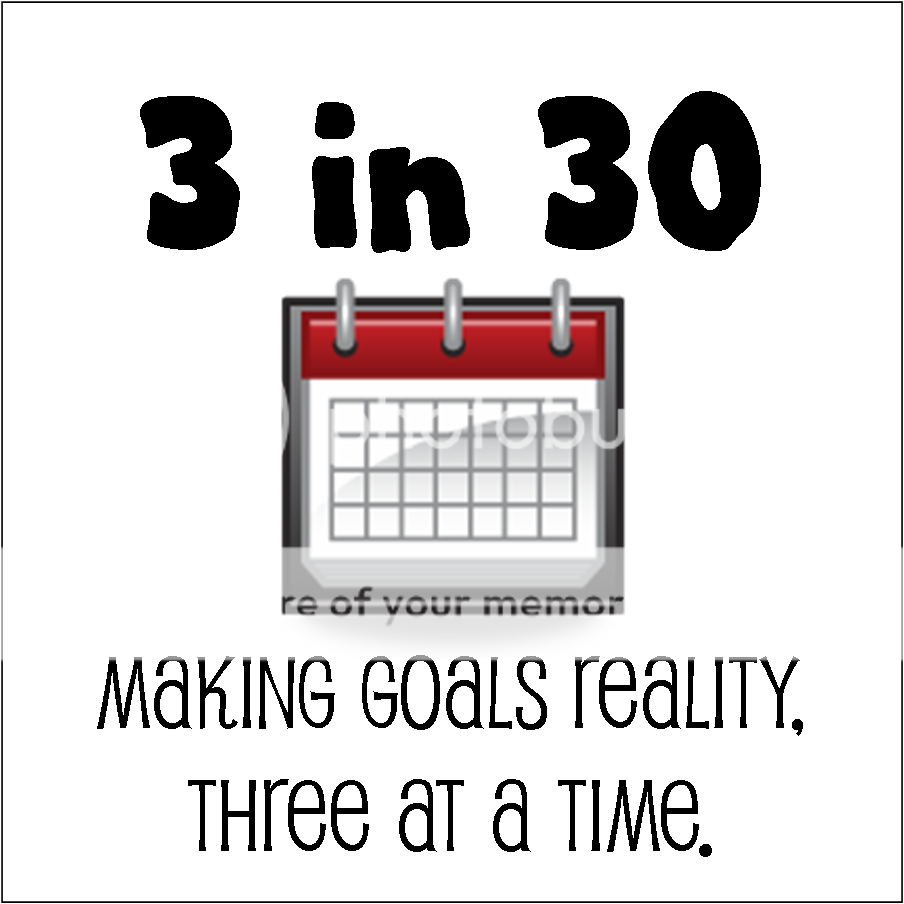 February has certainly flown by, but I feel like I have developed some good habits this month.
Weight Loss
I am more than pleased with my weight loss this month. I have lost an additional 2.5 pounds this week which makes my total loss for the month 8 pounds. I am very happy to have exceeded my goal by 3 pounds. I feel like I have developed some good habits in regards to eating healthier and getting more exercise. :)
Recipe Organization
Undertaking the organization of my recipes has been no easy feat. I have not completed all I want to do, but I have made good progress. So far this month, I have placed all my recipe printouts in sheet protectors and in binders. I still need to file recipes from my recipe box, a small photo album, and a small tote in my closet. In order to finish this task, I need to get at least one more binder, some sheet protectors that will hold 4 x 6 recipe cards, and dividers that will extend beyond the edge of a sheet protector. I do not plan to make the completion of this task a goal for March, for I feel that I have progressed enough this month that I will complete this task March without the needed push of making it a goal for another month.
Purposeful Reading
I have read more books to my girls this month than in previous months, but I am still not where I would like to be. I think there are some other areas in our life that really need to change before this will become a habit.
Conclusion
I have thoroughly enjoyed participating in 3 in 30 in the month of February, and I am looking forward to participating again in the month of March. I will list my goals for March in another post.